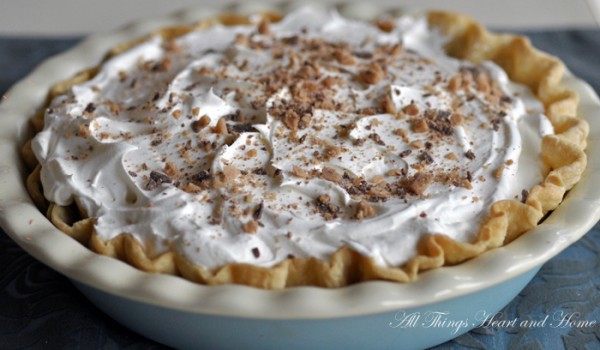 Please welcome my good friend and fellow blogger, Robin. She and "The Husband" are in the midst of a decidedly awesome 2nd half. And they're really just getting started! Her blog, All Things Heart & Home combines tons of funny & heartfelt writing with great ideas and snazzy photography which all results in real Internet-ty goodness. And great news: You're about to get a little sample!
Hi 2nd Half Loungers! I'm Robin from All Things Heart and Home which is my little corner of the blog world where I share my heart as well as all the things I love doing to make our house a home.
Doug was nice enough to let me hang out with you today…I'd so love to meet you and hear a bit about your lives and your passions … and if you have a minute, I'd love to tell you a few of my thoughts about this, the 2nd half of my life!
***** Read More