This morning I've been thinking about all the things for which I'm thankful.  It's overwhelming.  I'm blessed.
I know, I know, a "thankful for" list is so predictable.  But since you might be stressing about the turkey being done, or the relatives coming over, some predictability might just help.  Plus, spreading thankfulness across the Internet just seems like a pretty good thing.  And so, I'm thankful for: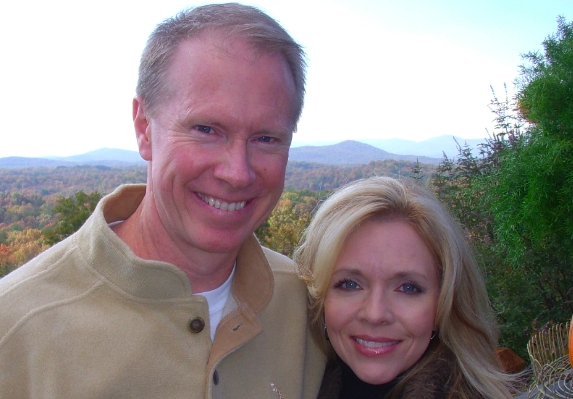 My best friend … my wife.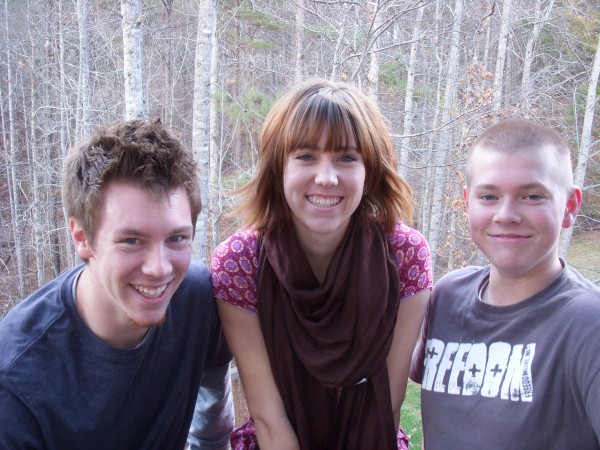 My offspring.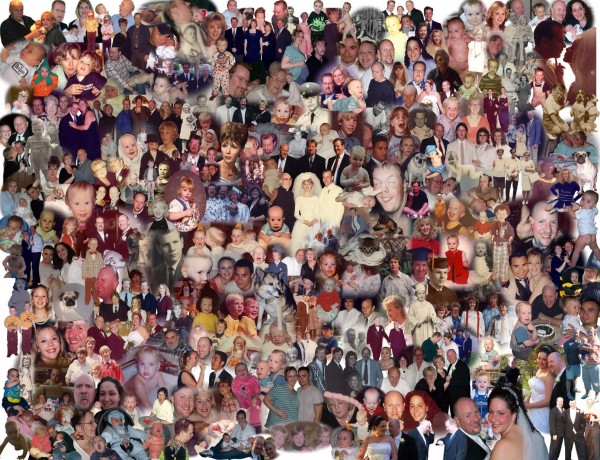 Family … Note: I don't know the people in this pic.  But our family is similar in size & robustness.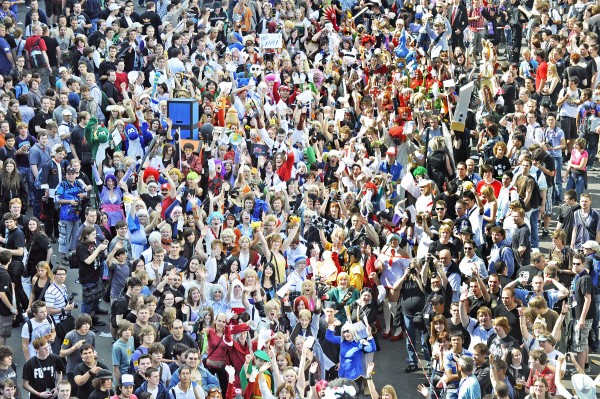 Friends … Note: I don't know the people in this pic.  But, I'm thankful for all my friends, including the new ones from 2hl.
Those are the biggies.  Here's WHO I'm thankful to.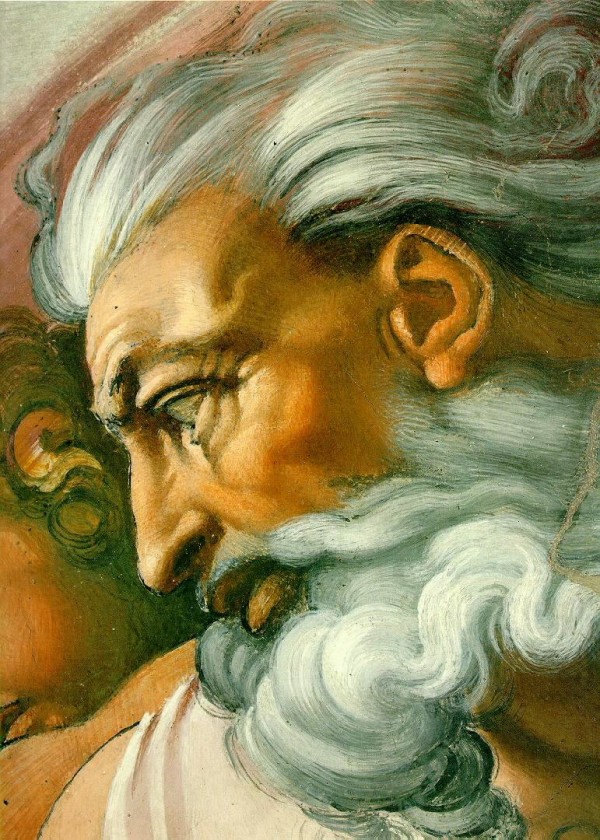 God.
Of course I'm thankful for little things too. Thousands of 'em.  Here's one.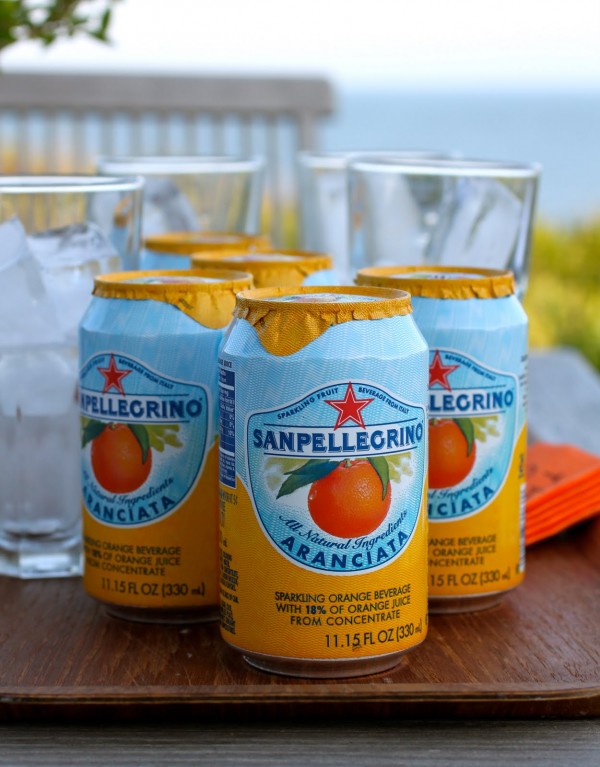 Orange San Pellogrino. At the Lounge, its' known simply as: a can of happiness.  Buy some.  You'll be happy you did.
Happy Thanksgiving Everyone.
P.S. All this thankfulness making you feel generous?  Check out  World Vision. They help feed & care for millions of kids all over the world.
P.P.S.  Here's some Thanksgiving wisdom from Dr. Paul Nussbaum on dealing with the stress you might encounter today.